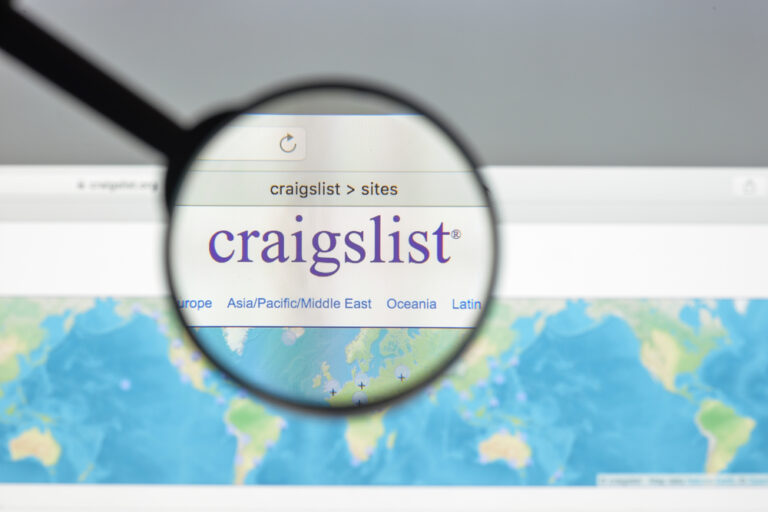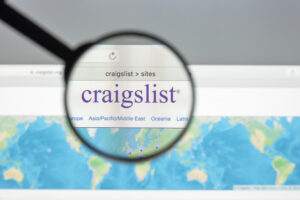 Are you struggling with getting quality leads from your Craigslist job postings? If yes, then this might be happening because the writing of your posts is not as effective as you may believe. While Craiglist posts are still an effective way to attract quality leads for vacancies in your company, they come with a limited lifespan. Thus, you have very little time to make an impact on prospective employees before your Craiglist posts vanish into oblivion.
This blog post will walk you through some of the most effective tips to help you make the most of your Craigslist high-volume job posting. Read on!
Top 3 tips for improving your Craigslist job postings
1. Always be specific
If there is one thing that job searchers hate, it is ambiguous Craigslist job postings. Since there are already too many job postings, you have very little time to make your mark on people. Don't waste it by posting one-liner job descriptions, poorly written roles and responsibilities, and no mention of benefits or pay scale. All this can deter the candidates from taking your job posting seriously.
If you want to make the most often your job posts on Craiglist and attract high-quality candidates, make your posts super specific. Make sure to mention all the necessary details so that the candidates don't have any confusion before applying.
2. Make sure to post at the right time
When it comes to Craiglist postings, the time at which you share your posts can be a significant difference in the results. Try to avoid posting late at night because, by the following day, your job post will be lost amongst the ocean of other posts.
The best way to get the most out of your Craigslist posts is to post them early in the morning. If your posts don't get enough responses after a few days, you can also repost them.
3. Give candidates a glimpse of your company culture
Most Craigslist job posts are very similar in structure, information, and language. Thus, try including more insights about your company to stand out and make your post a bit unique. Share your social media accounts, website, and blogs.
According to a study, 51% of job seekers agree that they are more likely to be attracted to a job posting with visual elements like photos and videos. It is because it helps them understand your company's culture in better a better way and see what it will be like to work there. So, share at least a few such elements with your prospective candidates.
Summing up
So there you have it! These are our top three tips for making the most of your Craigslist job posts. We hope you found this piece helpful and informative.
In case you are looking for some assistance with your bulk job postings, we are here to help you. We have years of experience in the Craigslist bulk job posting industry and can offer you a tailored solution that perfectly matches your company's needs!