Redwood provide a robust outsourced solution for searching the widest range of industry resume databases to provide a robust resume search service.
Resume Search Services
Hiring can be a time consuming and costly task especially when it comes to searching multiple resume databases from a variety of different suppliers. Redwood takes the pain out of spending hours searching databases for the right candidate.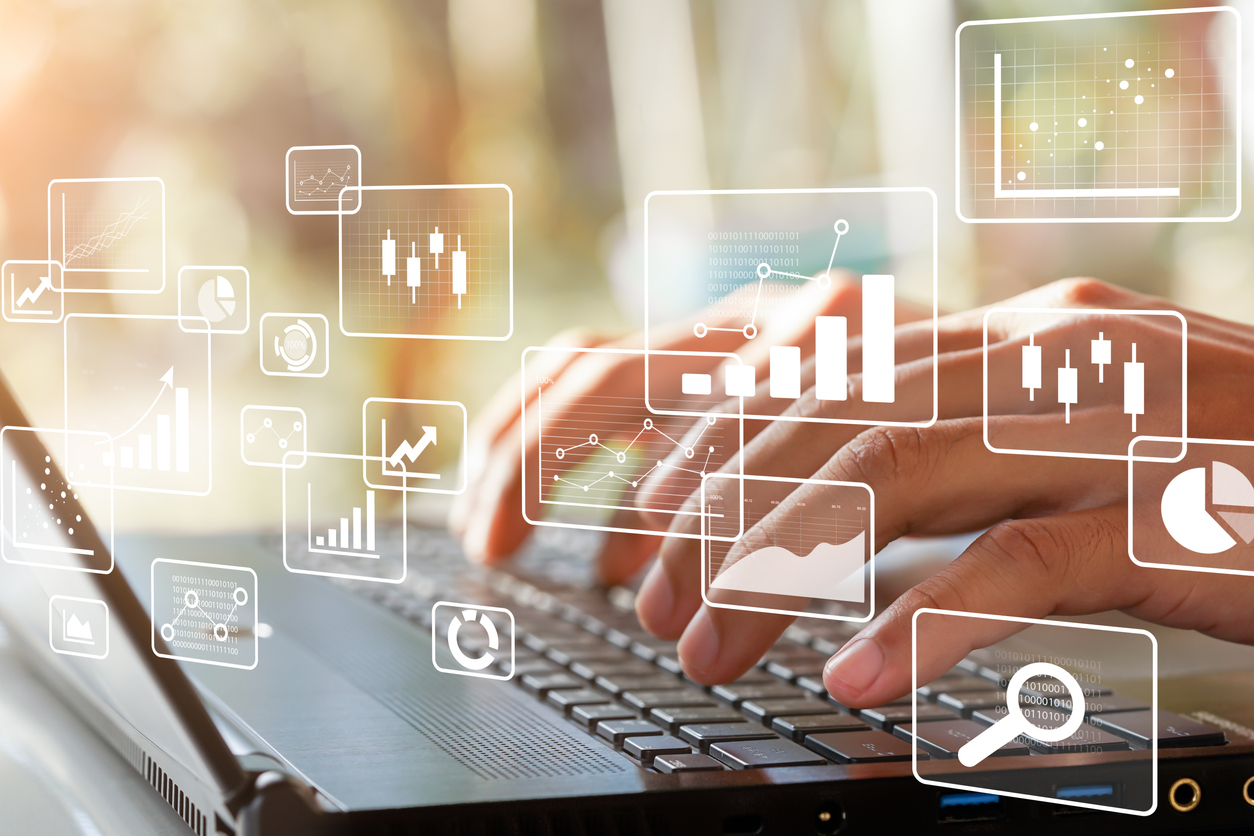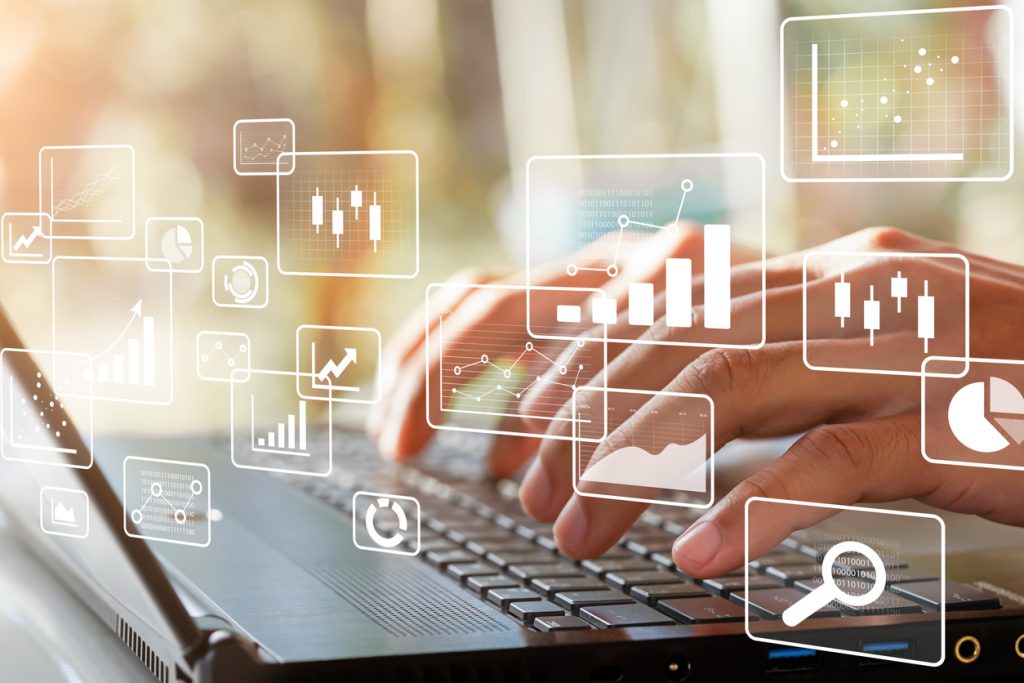 Why Resume Search
Resume search is an important and critical function of the recruiting process. Being able to crawl all available candidate data and resume information is an important part of ensuring you are speaking to the best talent available for the role you trying to fill.
The problem with this function is that it takes many hours of a recruiter or resource time to search, qualify and shortlist the right candidates to talk to, essentially reducing recruitment and placement efficiency. This hits your company's bottom line in terms of cost and reduces your ability to be competitive. Redwood have a team of experienced resume search agents who take the pain out of searching countless databases to deliver only relevant candidates for you to call and work to place. This helps your recruiting team pipeline more effectively and ultimately make more placements.
Small Steps to achieve success.
We work closely with leading resume database suppliers to ensure you have the best opportunity of finding the right candidate. You can pay as you go or opt for a fully integrated solution to keep your candidate pipeline constantly fed with new resumes daily.