Consolidating your recruitment media spend helps your company gain a higher return on investment at a lower cost.
Define Your Recruitment Media Buying Strategy
At Redwood, we work with the largest network of suppliers in the market to negotiate and manage recruitment marketing spend on their behalf. This ensures we gain the best value proposition and return for every Dollar spent.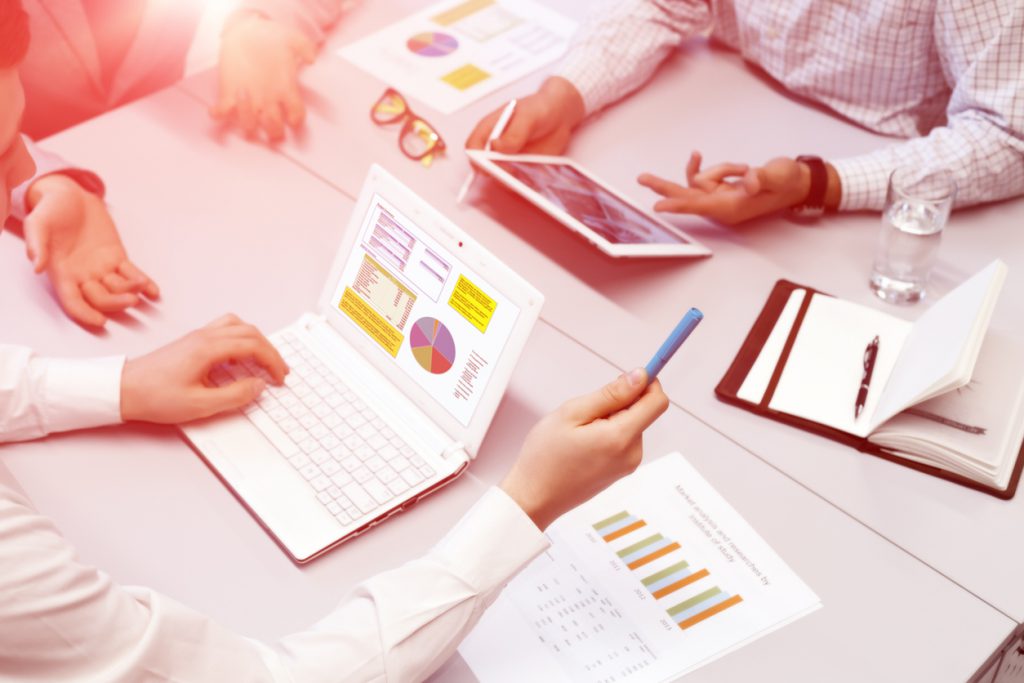 Why Consolidate Your Media Buying Effort?
Using our bulk purchase ability, Redwood can not only negotiate the best-discounted rates on media for any client but also help them deliver the job media to the advertising source and track return on investment.
Through careful analysis of all media purchases and spend, we are able to provide a greater deal of value add for our clients looking to optimize their online spend. We use a number of tools and supplier relationships that have been established for many years to provide the greatest value added benefit to our customers. At times we are able to negotiate discounted rates beyond standard industry agency commissionable rates due to the volume of business we push through from our network of clients.
Optimize your advertising budget today.
Maximize your online recruitment spend with our recruitment media buying service and enjoy great returns for a much reduced price.