Recruitment Process can make or break your business. At Redwood we help companies and agencies take the heavy lifting out of recruitment process.
Recruitment Process Outsourcing Solutions
Redwood has industry professionals with more than 15 years of experience that understand the challenges of recruitment processes. With Redwood's recruitment process outsourcing solutions, you can streamline your daily processes and drive more productivity.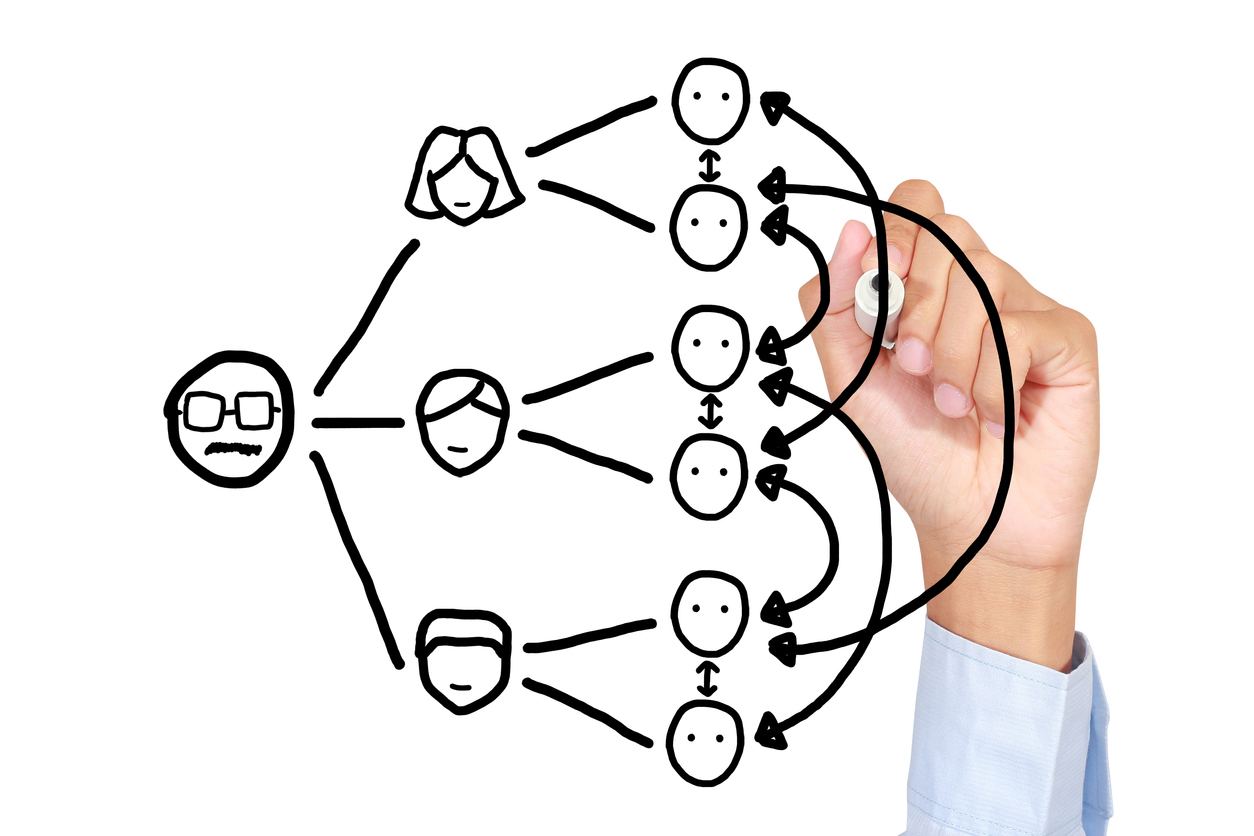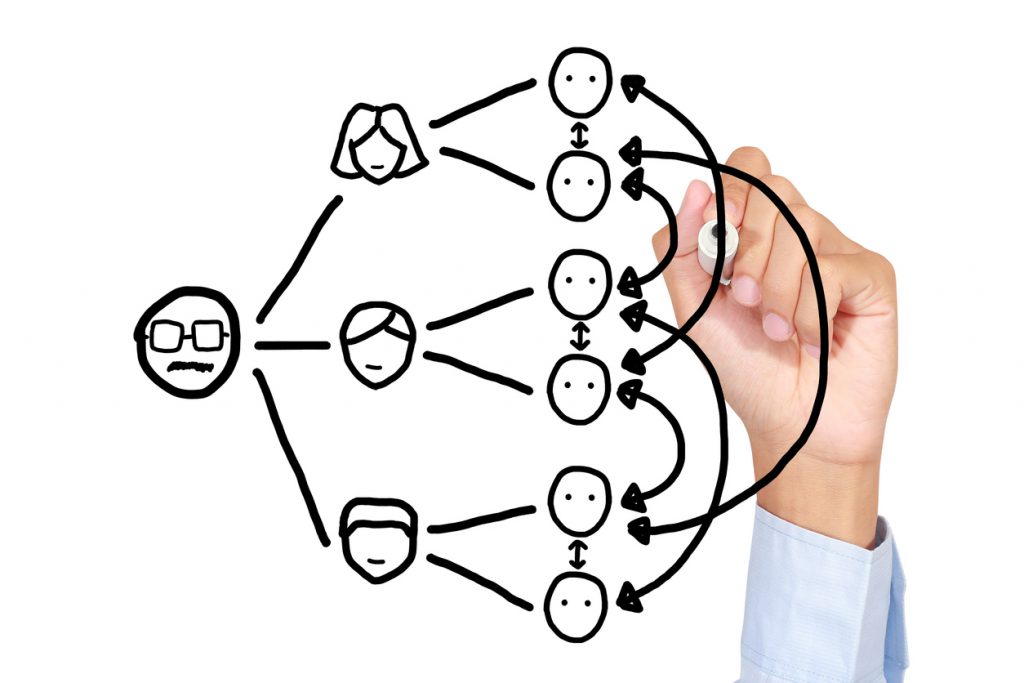 Why Recruitment Process Outsourcing?
Recruitment process outsourcing is a great way to remove long and arduous tasks from your recruiters. In order to drive more efficient processes, our recruitment process outsourcing takes the time-consuming tasks and turns them into productive, efficient steps that integrate with your company systems and people.
Candidate searches, pre-qualification, reference checking – these all form part of a complex series of events that need to be carefully managed and tracked. Our recruitment process outsourcing solutions deliver solutions and candidates ready for interview or onboarding. It's simple and easy to set up your requirement, we start with a clear process flow diagram, resource allocation and key analytics for measurement. Once in place, you can sit back and enjoy the benefits of a more efficient recruitment process.
Let us take the heavy lifting out or your recruitment process.
With extensive experience, our team is ready to help you transform your recruitment process tasks.