Redwood's manual job posting service is designed for any company or software provider seeking an integrated job posting service solution.
Why Manual Job Posting?
With the emergence of new job posting media boards and websites on a daily basis, there is a growing need for integrated job posting solutions with existing suppliers and companies without the need for technical integration.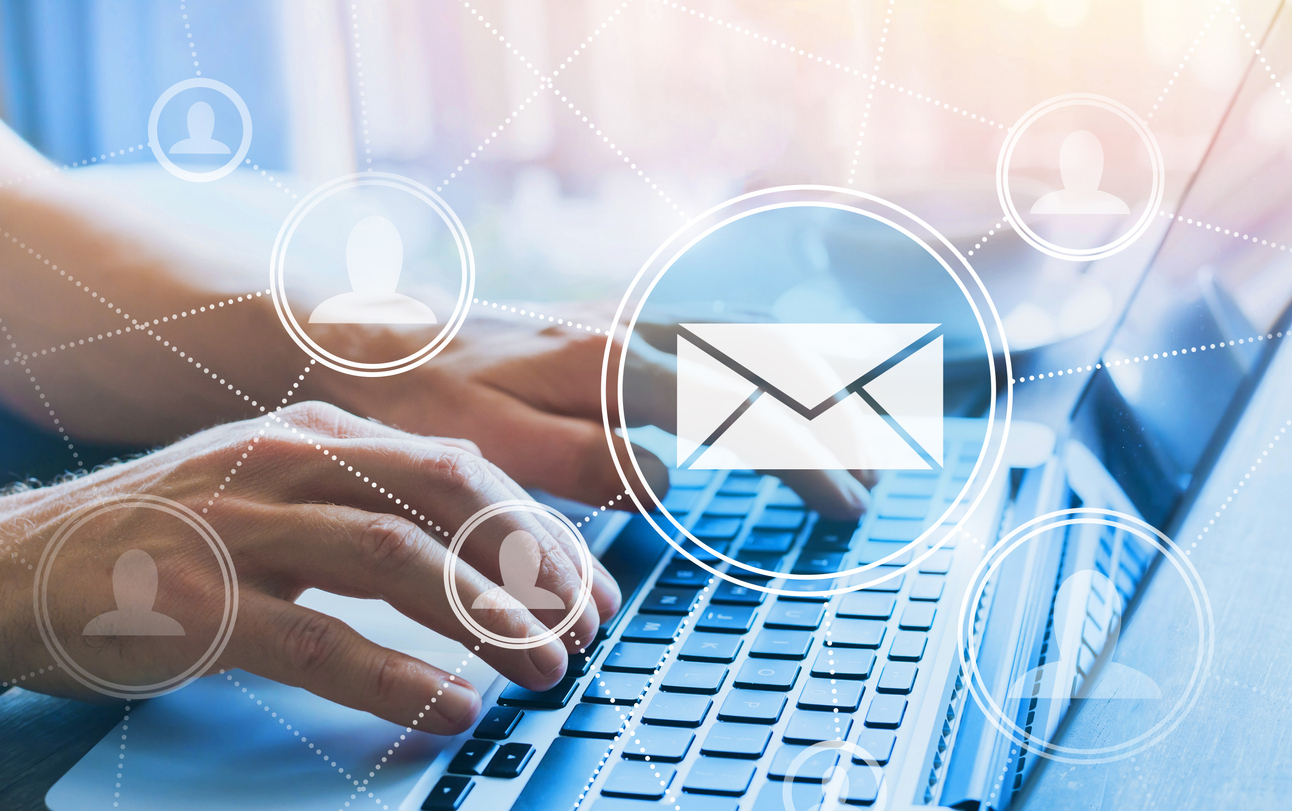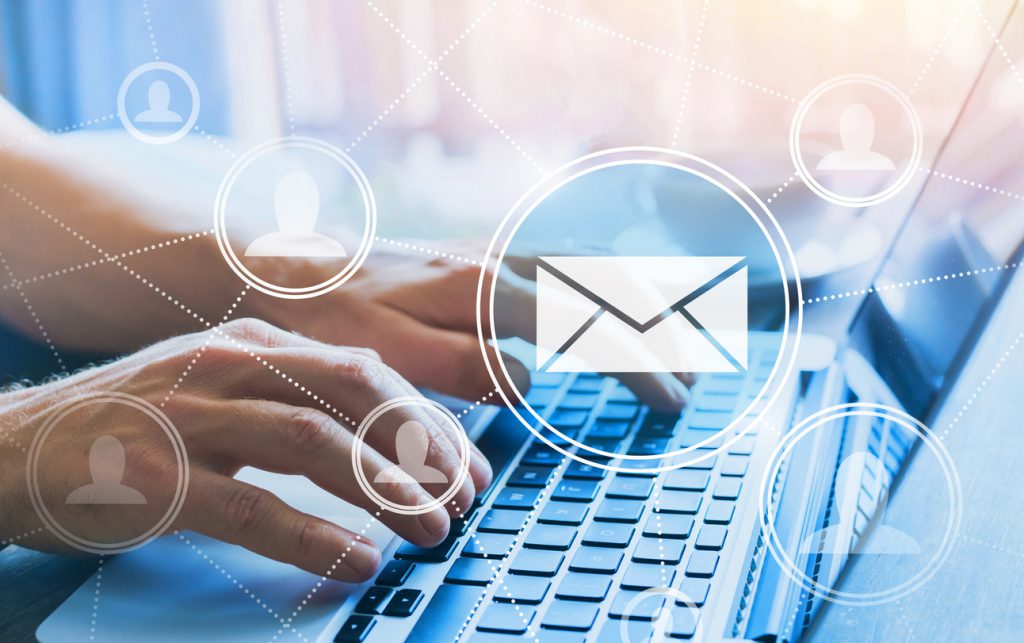 Manual Job Posting – The Agile Approach.
Over the years job posting media and advertising websites have evolved substantially. Our manual job posting service is designed to provide a quick and efficient way to market for major software providers and clients alike. Our ability to map your requirements and post jobs in a short time frame increases your ability in accuracy and go to market strategy.
Manual Job Posting Accuracy and Quality
Redwood has a vast team with more than 10 years experience in posting jobs for major brands across the United States, UK, Europe and Asia. Our processes are clearly defined at every stage of the manual job posting process. From accurate field mapping, to posting and a thorough quality assurance check on every job before it goes live on the Internet, Redwood can guarantee exceptional accuracy throughout the entire process. In addition, we provide interactive reporting systems making it easy for clients and wholesale software providers in the market to access accurate and up to the minute posting activity information. The quality assurance and accuracy plus reporting make our manual job posting services one of the finest in the market.