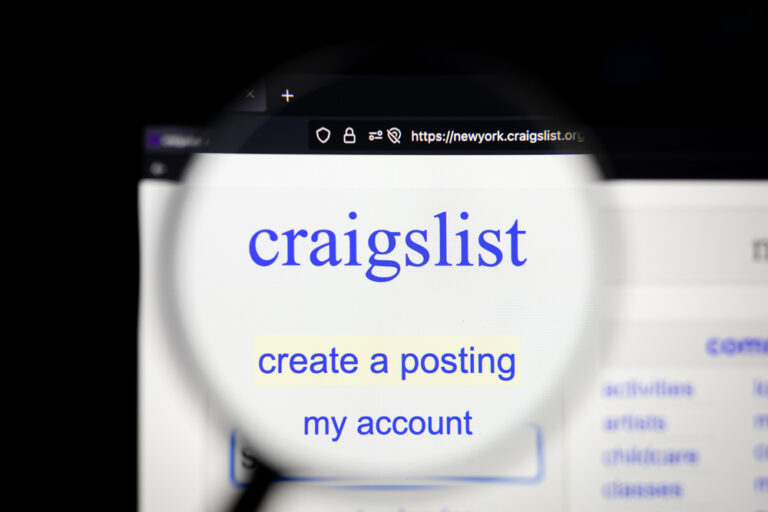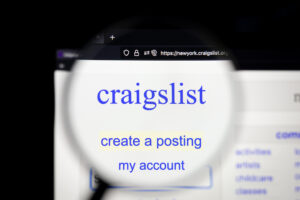 Craigslist is a popular online platform that allows users to post classified ads for a variety of items, services, and job opportunities. Posting jobs on Craigslist can offer several benefits for employers, including:
Cost-effectiveness: One of the biggest advantages of posting jobs on Craigslist is the cost. Unlike many other job board websites, Craigslist allows users to post job listings for free in most areas. This can save employers a significant amount of money, especially when compared to paid job boards that charge fees for posting and/or viewing resumes.
Large audience: Craigslist has a large and diverse audience, with millions of users visiting the site every day. This means that when you post a job on Craigslist, you are reaching a wide pool of potential applicants who may be interested in your job opportunity.
Ease of use: Craigslist is easy to use, with a simple interface that allows users to quickly and easily create and manage job listings. This makes it a convenient option for employers who want to post jobs without spending a lot of time or effort.
Targeted reach: Craigslist allows users to post job listings in specific geographic areas, which can help employers target their job postings to the right audience. For example, if you are looking to hire someone in a specific city or region, you can post your job on Craigslist and limit its visibility to only that area.
Flexibility: Craigslist allows users to post various job types, from full-time and part-time positions to freelance and contract work. This means that employers can use Craigslist to find a wide range of job candidates, from entry-level workers to experienced professionals.
Overall, posting jobs on Craigslist can be a cost-effective and convenient way for employers to reach a large and diverse audience of potential job candidates. Its user-friendly interface and targeted reach make it a valuable tool for recruiting the right people for your business.