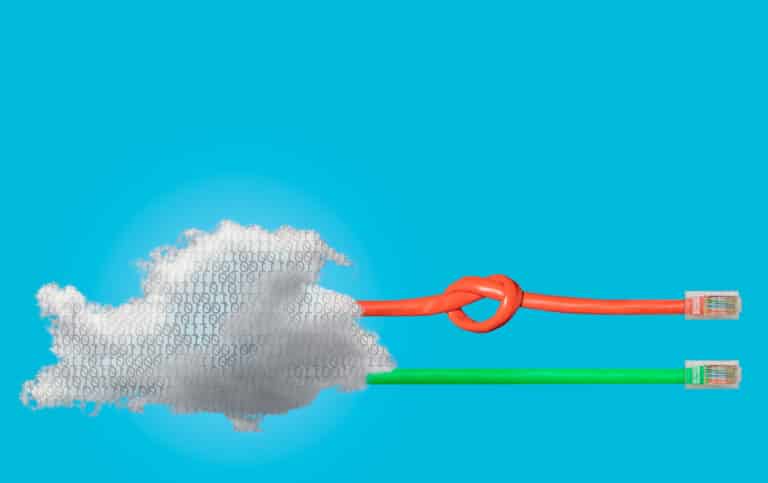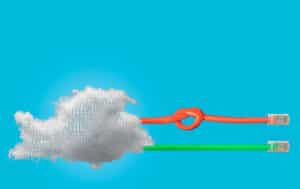 About 67% of job seekers prioritize a diverse workforce when choosing a job. With diversity comes the possibility of discrimination. Now the question arises, who makes sure every employee gets equal treatment? It is the responsibility of the OFCCP (Office of Federal Contract Compliance Programs) to ensure that employers doing business with the Federal government comply with nondiscrimination laws and regulations.
During compliance reviews, the OFCCP continues to emphasize documentation and record keeping. An OFCCP audit is conducted to ensure that the organizations are complying with the regulations.
OFCCP regulations
Executive order 11246
It is unlawful for federal contractors to discriminate based on race, color, religion, sex, or national origin.
Section 503 of the Rehabilitation Act
Take actions in employment for individuals with disabilities.
Vietnam Era Veterans' Readjustment Assistance Act of 1974
For protected veterans, affirmative action is required in employment.
Now let's jump right into the OFCCP documentation best practices:
Make sure you tick off all the requirements in the documentation compliance checklist
Create jobs within the community for women, minorities, disabled people, and veterans
Conduct an annual assessment of outreach
 Federal contractors should notify ESDS/state job banks and request priority referrals
Provide state-specific hiring locations
 Provide ESDS/state job bank with contact information for the person responsible for hiring at each location, as well as the third party, if applicable
 Ensure the posting is recorded/documented with the ESDS/state job bank confirmation ID
 In case of an audit, maintain and keep reports
Collect demographic data
Record searches in the resume database
Outreach efforts and documents
 Participate in job fairs that target diverse candidates
Take part in work-study programs, internships, and apprenticeships
Advertise in targeted magazines and newspapers
Ensure outreach activities are documented
How to track your outreach efforts?
We understand it is tough to track all your outreach efforts, but it is not impossible. Here are 3 ways to do so:
Everything should be documented
Documenting everything comes in handy in case any issue arises. You will be able to justify it with proof. Things your should document:
When the outreach occurred
Details of the people who were contacted
The target group during the outreach effort
Track & measure your progress
Documenting is not enough, OFCCP needs to see the results. After all, you can't improve what you haven't measured, right? Have you received any qualified applicants from this source or activity? Was the activity of any help while hiring qualified candidates? If yes, then continue with the same. The OFCCP will expect you to revise your strategy if you do not comply.
ATS to your rescue
It'll take you gazillion years (not literally, of course) to manually track your applicants and evaluate your progress. ATS can help you streamline your processes which will be quick and provide you with accurate results.
Wrapping up
Do not overthink the rules and regulations, keep your documents up-to-date and measure your data from time to time. You'll be sorted!
Redwood Technology Solutions specialize in a wide range of recruitment process outsourcing services. These include manual job postings, OFCCP Compliance Job Posting, for Federal Compliance, High Volume Craigslist Job Posting, Recruitment Media Buying, and general Business Process Outsourcing. Our team has over 16 years of experience in the staffing, talent acquisition, and recruitment industry. Get in touch today – our team is ready to help customize a solution specific to your company's needs.