Are you embarking on a job posting strategy? Finding the right job distribution and job multi-posting services is quite challenging given that there are several contractors/subcontractors to choose from. One of the important factors is to ensure that the service you choose is compliant with OFCCP.
What is OFCCP compliance?
OFCCP stands for 'Office of Federal Contract Compliance Programs'. It is a part of the Employment Standards Administration (ESA) of the U.S. Department of Labor (DOL). The OFCCP has the responsibility of ensuring that any organization that is in business with the Federal government must comply with the rules and regulations of nondiscrimination. It ensures that all Federal contractors adhere to an equal employment opportunity (EEO).
All federal contractors undergo a compliance evaluation to determine if they:
Have strict nondiscriminatory-hiring and employment practices.
Follow all the right guidelines for employment decisions.
Take proactive action to ensure all applicants (including veterans and disabled applicants) are given a fair chance.
The consequences of not complying with OFCCP requirements attract potential fines and also put your organization at risk of being ineligible for future government contracts. So if you are in business with the Federal government, ensure that you find a job posting service that's compliant with the OFCCP. The ideal solution is to look for an OFCCP-compliant job posting service for all your hiring requirements.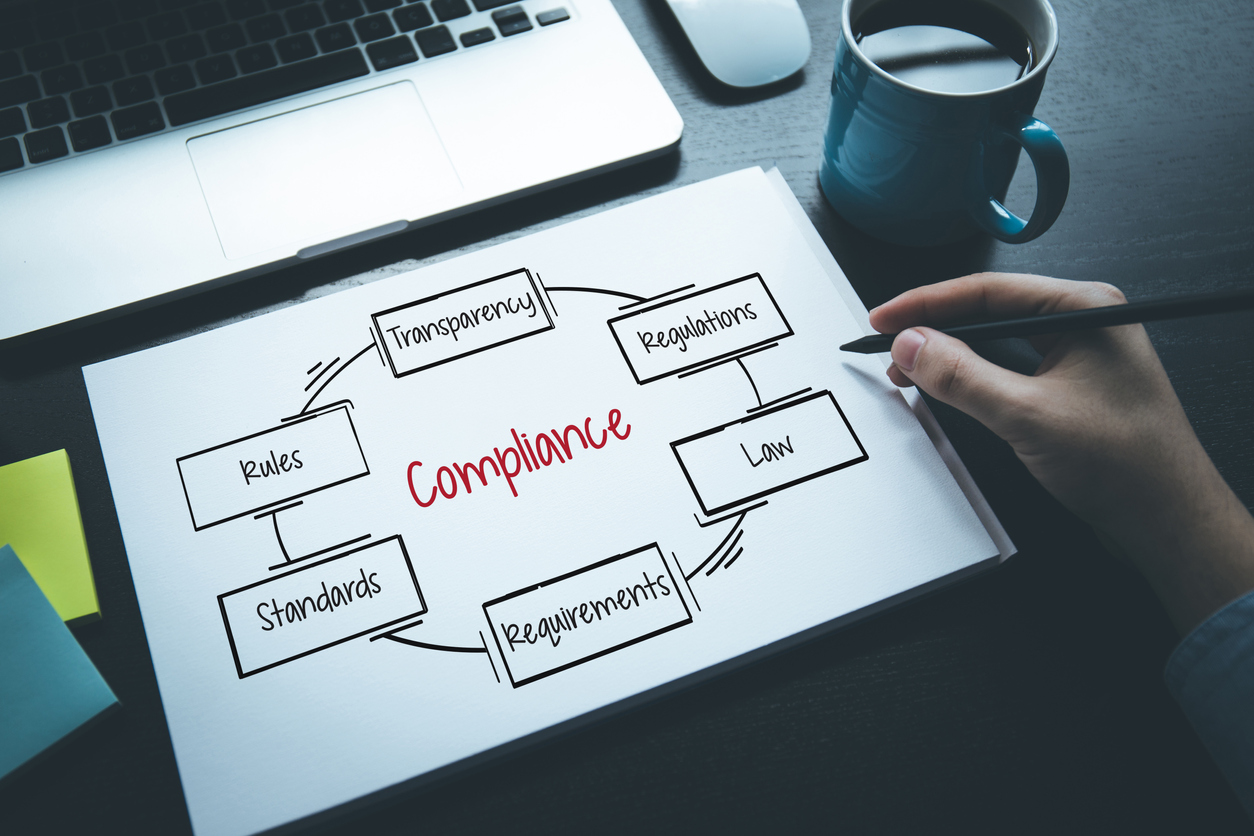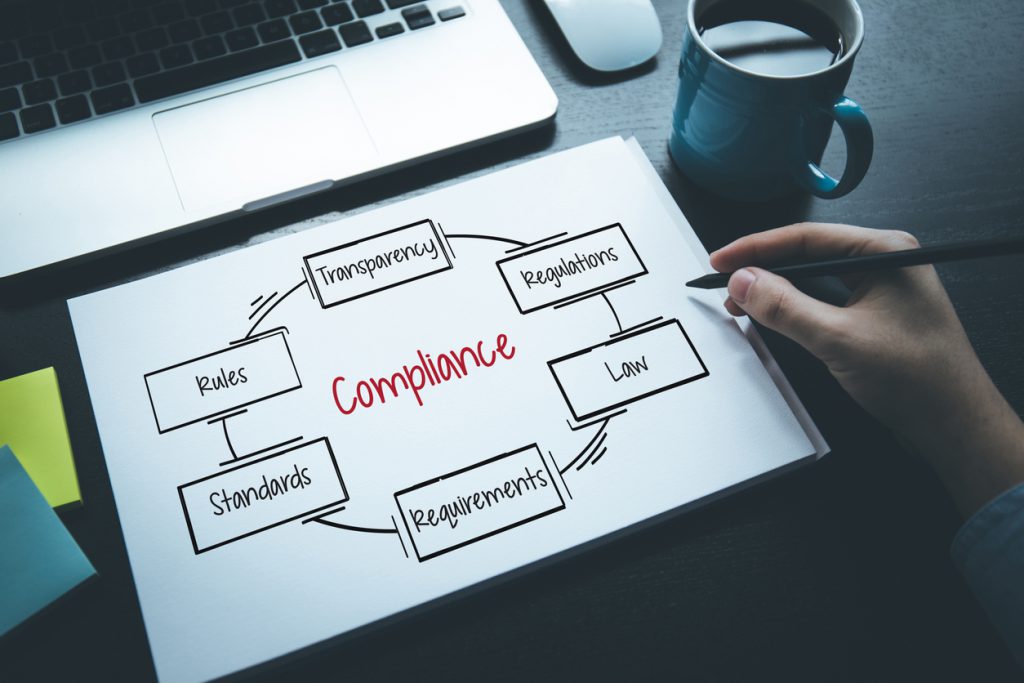 How to ensure your organization is federal compliant and ready for an audit?
Maintain accurate and up-to-date records on your requests for accommodation.
Maintain a comprehensive analysis of all the documentation related to employee data.
Have a process for applicants to self-disclose.
Implement strategies to demonstrate an effort to employ individuals with disabilities and veterans that the OFCCP covers.
Ensure there is accurate documentation of the hiring process – starting from the first job posting right up to the final decision.
OFCCP job posting services
The US Department of Labor has listed various resources to enable organizations to meet their requirements of hiring individuals with disabilities and veterans.
Public sources:
The American Job Center
Centers for Independent Living
Department of Veterans Affairs, Vocational Rehabilitation, and Employment Services
Employer Assistance and Resource Network (EARN)
Besides these, each state has a governor-appointed council that provides guidance for employment for individuals with disabilities. There are also several state vocational rehabilitation agencies that organizations can approach.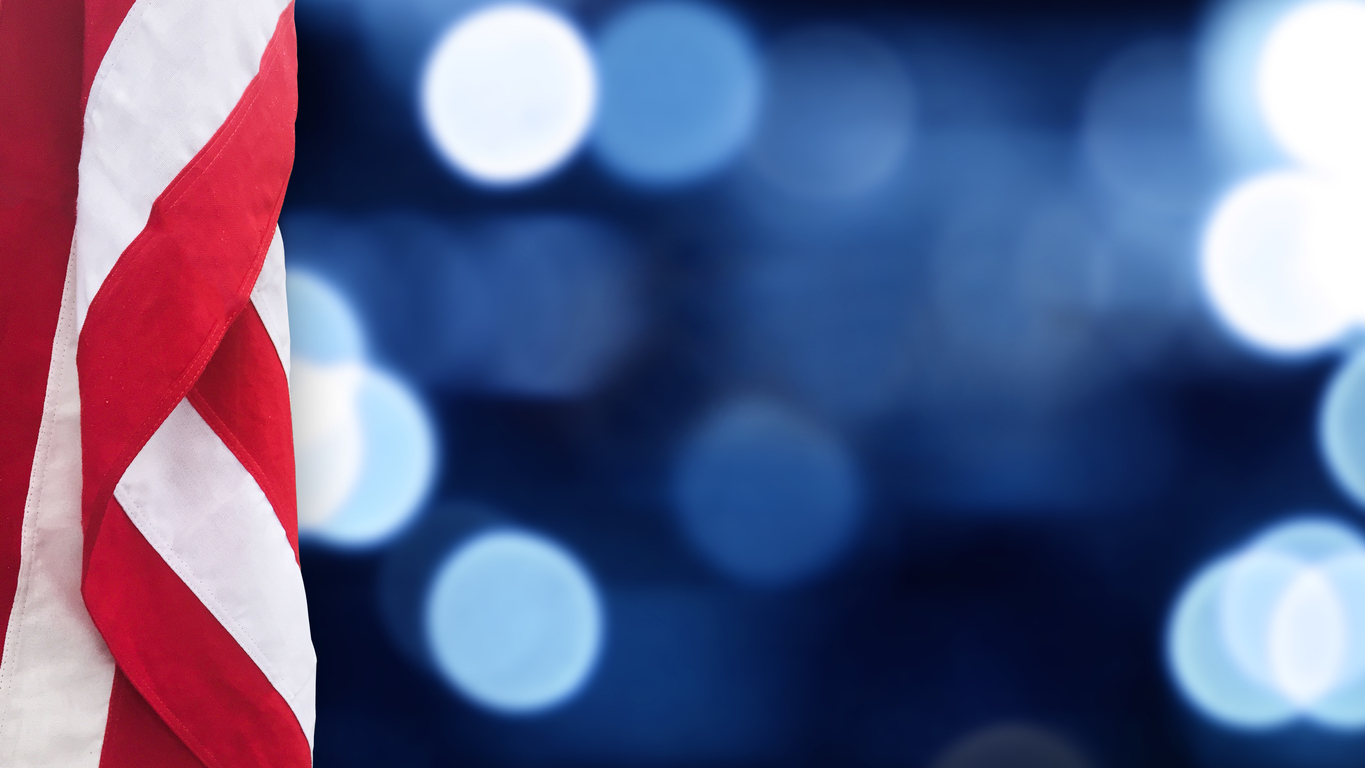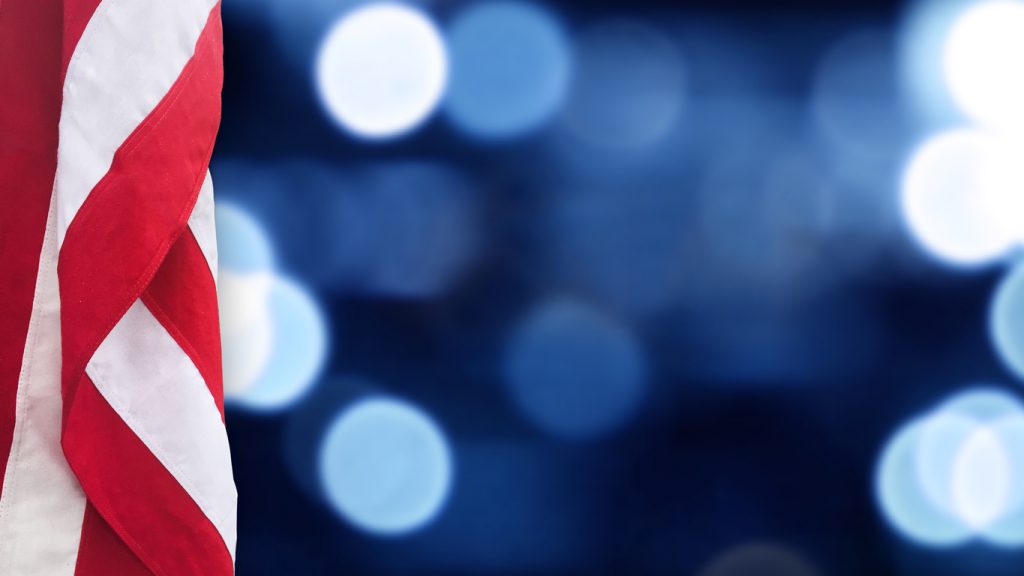 Educational Institutions:
Cornell University's Employment and Disability Institute offers listing and useful resources to help employers recruit and hire people with disabilities and veterans.
Association and Community Organizations:
Autistic Self Advocacy Network (ASAN)
Career Opportunities for Students with Disabilities (COSD)
DisABLEDperson
National Federation of the Blind (NFB)
National Organization on Disability (NOD)
National Telecommuting Institute (NTI)
US Business Leadership Network (USBLN)
Another solution is to find an OFCCP job posting site for all your organization's hiring requirements.
Finally, if you are planning on becoming a federal contractor, ensure you visit the OFCCP website to understand their requirements.
Redwood Technology Solutions specialize in a wide range of recruitment process outsourcing services. These include manual job posting, OFCCP Compliance Job Posting for Federal Compliance, Recruitment Media Buying and general Business Process Outsourcing. Our team has over 12 years of experience in the staffing, talent acquisition, and recruitment industry. Get in touch today – our team is ready to help customize a solution specific for your companies needs.