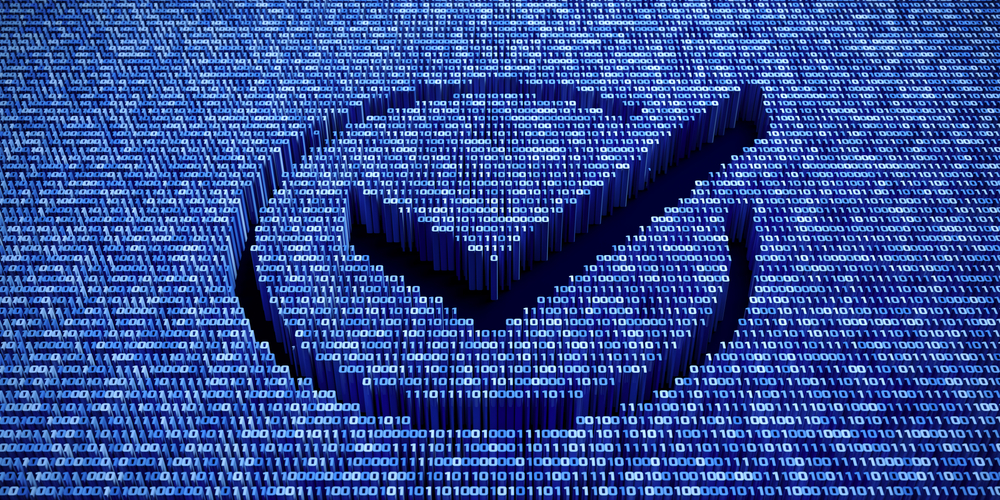 If you want to be in business with the US Federal government, you must learn about the Office of Federal Contractor Compliance Programs (OFCCP). Its mission is to ensure that the contractors working with the federal government do not engage in any discrimination against employees or applicants on the basis of race, religion, gender identity, color, sex, sexual orientation, or national origin. It also makes sure that you have an affirmative action plan that ensures that all your employees are treated equally.
There are several requirements placed by OFCCP on federal contractors regarding recordkeeping, hiring, and every other aspect of employment. All the requirements are quite complex and detailed. If you are interested in or already are a federal contractor, you have to review the OFCCP website and make sure that your policies are in accordance with the OFCCP guidelines for government recruitment. Here are some of these guidelines:
1. No discrimination
Almost every business in the US is subjected to the laws enforced by the EEOC, Equal Employment Opportunity Commission. As per this law, discriminating against employees or job applicants on the basis of race, religion, color, sex, sexual orientation, gender identity, age, disability, national origin, or genetic disorder is illegal. All the businesses that are subjected to EEOC laws cannot discriminate against an employee or applicant who has filed a discrimination complaint or was a part of an investigation or lawsuit for the same.
2. EEO taglines and posters
If you are a federal contractor, it is mandatory for you to add the Equal Employment Opportunity tagline in your job postings. You are also required to put EEO posters in a location that is clearly visible to everyone.
3. Recordkeeping
As per OFCCP guidelines, all federal contractors have to keep employment and personal records for at least two years from the document's creation date. In case your contract is under $150,000 or you have fewer than 150 employees, you only have to keep the files for one year.
4. Access to records
In case someone has filed a discrimination complaint against your business, an OFCCP officer will be sent to your company for an investigation. This on-site audit will include investigating your hiring practices and personnel records. It is important that you provide the officer access to all the necessary records for the evaluation.
5. Affirmative Action Program
As a federal contractor, you are required to have an Affirmative Action Program (AAP) in place that helps women, minorities, covered veterans, and people with disabilities advance in the workplace. For this, you can use platforms that help you find qualified minorities and people. You can also conduct a self-audit to evaluate whether you have diverse applicants or not.
Securing a contract with the federal government is not an easy feat. However, if you do manage to get one, it can be game-changing for your business. You must familiarize yourself with OFCCP rules and make sure that you are compliant. Only by doing this will you be able to protect your contract and ensure your success.
Redwood Technology Solutions specialize in a wide range of recruitment process outsourcing services. These include manual job postings, OFCCP Compliance Job Posting, for Federal Compliance, High Volume Craigslist Job Posting, Recruitment Media Buying, and general Business Process Outsourcing. Our team has over 16 years of experience in the staffing, talent acquisition, and recruitment industry. Get in touch today – our team is ready to help customize a solution specific to your company's needs.