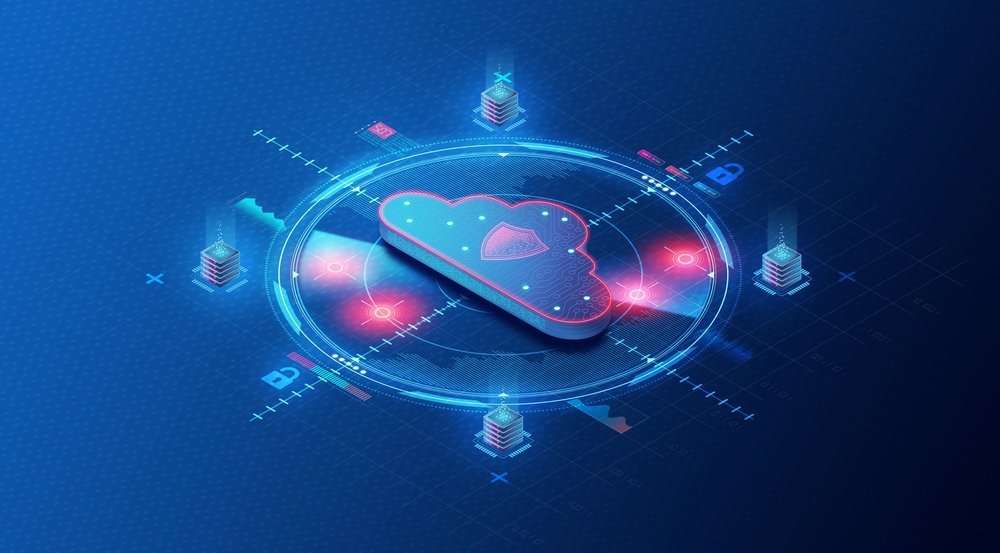 OFCCP, or the Office of Federal Contract Compliance Programs, is an integral component of the United States Labor Department. It is in charge of guaranteeing that employers or companies conducting business transactions with the U.S. government follow the rules and regulations regarding nondiscrimination. OFCCP ensures that employers are not discriminated against on the basis of color, religion, race, national origin, sex, sexuality, gender identity, disability, or position as a sheltered veteran.
The laws enforced by the OFCCP include:
The Vietnam Era Veterans Readjustment Assistance Act
Section 503 of the Rehabilitation Act of 1973, and
Executive Order 11246
The early history of the agency
The OFCCP was constituted in 1978 by President J. Carter with E. O. 12086. President F.D. Roosevelt also played an important role in the inception of this agency when he prevented discrimination by federal contractors on the grounds of race by signing E. O. 8802.
President Truman signed E. O. 10308 to prevent discrimination. It was then replaced by Executive Order 10479. In accordance with Executive Order 10479, the President's Committee on Government Contracts was created by President Dwight D. Eisenhower in 1953.
In 1961 E. O. 10925 was issued by President Kennedy. This order was put forward to make sure that employees and job applicants are treated equally irrespective of their national origin, race, creed, or color. President L. B. Johnson authorized Executive Order 11246 and Executive Order 11375 in 1965 and 1967, respectively. The former dealt with the transfer of the responsibilities of management of OFCCP compliance to the Secretary of Labor. The latter order made it mandatory that there be no discrimination on the basis of sex. In 1975, additions were made to ensure the fair treatment of veterans and disabled people.
In the 1980s, President Reagan expanded the role of OFCCP by conferring Exemplary Voluntary Efforts Awards to contractors devising programs for minorities, women, and disabled individuals. President George H.W. Bush was responsible for the Glass Ceiling Initiative, which focused on making federal workplaces a space providing equal opportunity for women. The OFCCP under President Bill Clinton focused on identifying non-compliance areas and the worst offenders. The OFCCP extended its reach to contractors in Mexico, Canada, Europe, South Africa, and Asia during this time.
The 2000s
The 2000s saw the expansion of OFCCP laws to protect veterans under E. O. 13279, issued by President George W. Bush. The Jobs for Veterans Act of 2002 guaranteed veterans and qualifying spouses, including widowers and widows, a priority of service requirements in qualified job training programs.
The 2010s
President Obama revived the agency with E. O. 13665. This order barred federal contractors from discriminating against employees who have disclosed, discussed, or inquired about the benefits of another job applicant or employer. E. O. 13672 focuses on prohibiting contractors and subcontractors from engaging in discriminatory behavior against employees based on sexuality and gender identity.
The Trump administration concentrated on providing certainty and transparency to contractors and workers and improving the efficiency of the operation of the OFCCP.
Thus, throughout the years, several modifications have been made to improve the operation of OFCCP.
Redwood Technology Solutions specialize in a wide range of recruitment process outsourcing services. These include manual job postings, OFCCP Compliance Job Posting, for Federal Compliance, High Volume Craigslist Job Posting, Recruitment Media Buying, and general Business Process Outsourcing. Our team has over 16 years of experience in the staffing, talent acquisition, and recruitment industry. Get in touch today – our team is ready to help customize a solution specific to your company's needs.