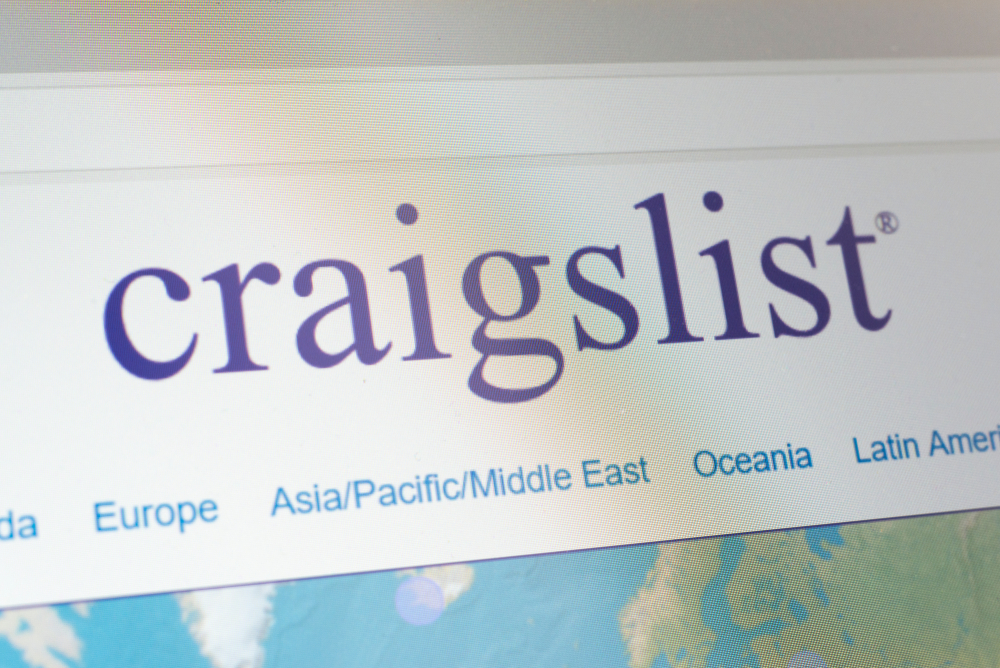 Automated Craigslist posting, simplifying bulk job posting on the biggest classifieds website in the world.
Ever since Craigslist bulk job posting became driven by automation thanks to the range of software tools available these days, employers have been able to experience an easy process of posting multiple advertisements across multiple locations. The success of your ads on Craigslist then depends on how you create your advertisements and how you boost the legitimacy of your profile. Keeping these factors in mind while going about Craigslist bulk job posting can help you avoid being deleted, ghosted, or flagged.
Anyone who wishes to do business and trade with the federal government of the US must know about the Office of Federal Contractor Compliance Programs (OFCCP). It lays down copious requirements on all federal contractors with regards to recruiting, recordkeeping, and other aspects of employment. The OFCCP Compliance Job Posting Services ensure that your recruitment process through Craigslist does not discriminate against job applicants due to color, race, religion, gender, sexual orientation, or nationality.
These requirements are quite detailed and intricate. So, all companies and employers should carefully review the website before going for Craigslist bulk job posting.
The job of recruiters has greatly been simplified by the many automated Craigslist posting software. From wider reach to easy posting features, these software applications have a world of benefits for hiring companies. They allow you to choose as many cities as you like, select multiple posting categories, and include HTML, text, images, and more in your advertisements.
Here's how to use a Craigslist bulk job posting software:
·Download and install you are the Craigslist bulk posting software of your choice.
·You can sign up to a free or premium proxy provider that provides proxies in the locations you wish to post your ads.
·Gather the phone numbers of each local city. You can connect with companies that provide this kind of service.
·Load all the proxies into your Craigslist job posting software and plug them into their own local account on the website. If you have existing accounts, it's important that they use a proxy local to their location.
·Allocate a phone number to each of your Craigslist accounts. Your account, phone number, and proxies should match the locality so that your ads don't get flagged due to a discrepancy in the IP address or the phone number.
Scheduling Your Ads Using Automated Craigslist Posting Software
You can post one advertisement per city per 48 hours on Craigslist. If your automated Craigslist posting software has a scheduler feature, you should set it to these rules to prevent your account from being flagged.
Writing Your Ads
You will need to create five or six variations of a Craigslist advertisement, all of them should be complete with images but without URLs. Make each advertisement as different as possible without missing the core message. Try to create visually rich and relevant advertisements that look hand-crafted.
Keep the length of your ads suitable for the selected category. Avoid using the words that Craigslist doesn't prefer. These words change regularly, so you should check the ToS before going for Craigslist bulk job posting. Make sure you don't include URLs. Such ads are usually immediately flagged and stand the lowest chances of success on the website. If you have to add a URL, make sure you break it down or include a few parentheses.
Redwood Technology Solutions specialize in a wide range of recruitment process outsourcing services. These include manual job postings, OFCCP Compliance Job Posting, for Federal Compliance, High Volume Craigslist Job Posting, Recruitment Media Buying, and general Business Process Outsourcing. Our team has over 16 years of experience in the staffing, talent acquisition, and recruitment industry. Get in touch today – our team is ready to help customize a solution specific to your company's needs.