How Does Social Media Help with Job Posting?
We have heard of small and large businesses making use of social media platforms to advertise and market their products and services. Social media has had a huge impact on the growth of small-scale and large-scale businesses. Can the same social media platform help these businesses in their recruitment process as well? 
Social media and employee search
Social media is being used as a means of communication not only by individuals wanting to keep in touch with their loved ones but also by businesses looking to advertise their products and services to their audience. As social media platforms such as Facebook, LinkedIn, Twitter, Instagram, and such can reach out to a large number of people, it is considered an ideal way of communication. The social media marketing tool is ideally used as an employee search engine, benefiting both the employer and the prospective candidate.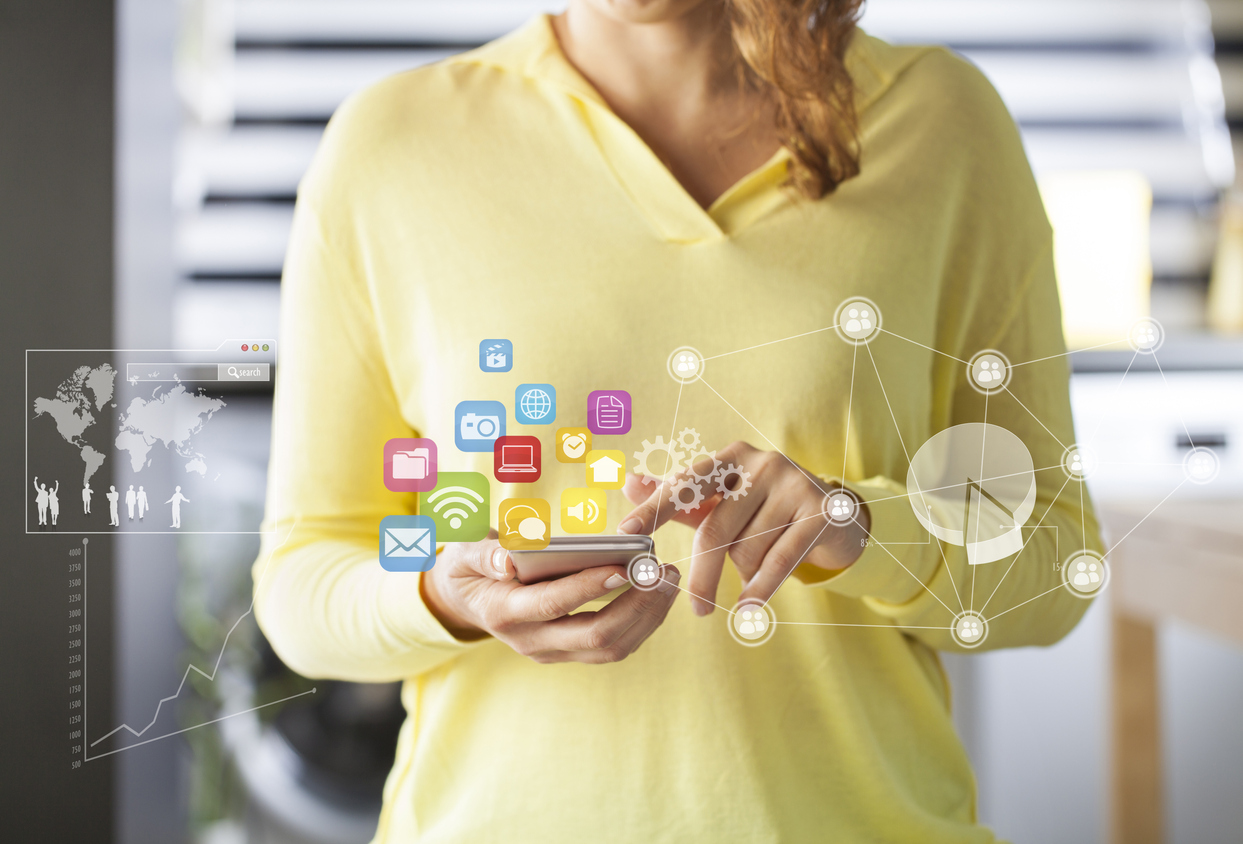 Benefits of using social media for job postings?
There are several benefits of using social media platforms for your job postings. They help you to:
Post or share job postings for free: All you need is to have a social media page. Unlike job boards, social media costs nothing. You only need to share your job posting on your page and with your friends to reach out to prospective candidates.
Reduced hiring cost: As social media is free of cost, your hiring cost is reduced by a certain percentage.
Post a targeted advertisement on certain networks: You can boost your visibility by targeting certain social media and sharing the job posting You can also use paid advertising on social media to attract more candidates.
Engage active candidates: Not every candidate is looking for a job actively. When you source candidates from job sites, you may end up reaching out to candidates who are not actively looking for a job. With social media platforms, this is eliminated as interested candidates will reach out to you instead.
Build your brand: With a creative job advertisement to attract candidate attention, you not only post a job requirement but also build your brand. These postings increase your brand visibility, as well.
Target on the vacancy: With social media, you can target specific groups of people instead of targeting candidates as a whole. For instance, with LinkedIn, you can share the job posting in industry-specific groups and target only those who have the experience or are interested in that particular industry.
Easy screening of candidates: With social media by your side, you do not need help from job posting services. You can source and screen candidates based on their activities on social media platforms. Nowadays, most people include links to their social media profiles in their CVs. It gives you a deeper view of who you are going to hire.
Shortened hiring time: You will not only save money but also the precious time that otherwise would have been wasted in sourcing candidates.
Social media networks are an ideal place for job multi-postings as well. You can hire candidates for more than one profile, multiple vacancies, and in a short period. Social media is a boon to the HR in their hiring process
Redwood Technology Solutions specialize in a wide range of recruitment process outsourcing services. These include manual job postings, OFCCP Compliance Job Posting, for Federal Compliance, High Volume Craigslist Job Posting, Recruitment Media Buying, and general Business Process Outsourcing. Our team has over 16 years of experience in the staffing, talent acquisition, and recruitment industry. Get in touch today – our team is ready to help customize a solution specific to your company's needs.