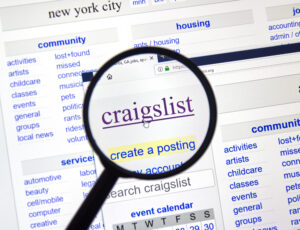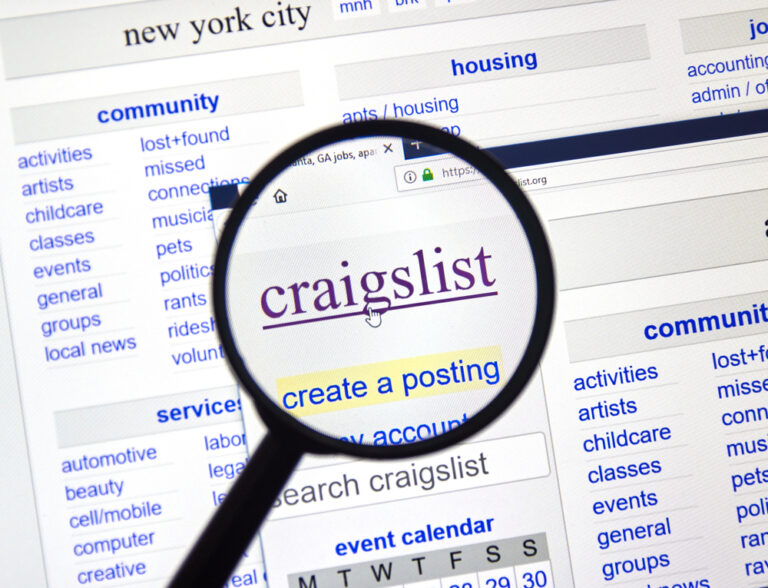 Traditional hiring has become a dinosaur in the world of Craigslist, LinkedIn, and Glassdoor. It is slow, inefficient, and unsuitable for urgent hiring needs. Online job boards are the top channel to look for new jobs, followed by social professional networks, and word of mouth. What are the drawbacks of traditional hiring and how does Craigslist solve them? Take a look.
What are traditional hiring methods?
Newspaper advertisements, internal hiring, bulletin boards, job fairs, and temporary staffing agencies are examples of hiring methods. Third-party agencies will drive up your hiring costs. They're suitable if you have ongoing recruitment needs and hiring for temporary to temp-to-contract positions.
Internal hiring happens in medium-sized or large organizations where existing employees are considered for other positions within the organization. The remaining hiring methods require a significant amount of work and time and deliver slower results.
What is Craigslist hiring?
Until 2021, Craigslist was the world's leading classified ads platform. It's a popular place to post job ads for part-time, freelance and casual jobs in the hospitality, retail, and other blue-collar industries. You can choose a location for your job listing on a Craigslist site relevant to your geography. Posting the same ad to multiple locations is prohibited on the site.
A comparison of traditional hiring and Craigslist hiring
Access to talent
People can walk past bulletin boards without stopping to see your job ad or breeze past your newspaper ad without noticing it. You may have a harder time reaching as many job seekers as you'd like in order to meet your hiring needs quickly. Traditional hiring is generally targeted toward people who don't use the Internet. Older people fall into the category of non-users of the internet. If you're looking for young talent, traditional hiring is not recommended or can be used in a limited way.
You're likely to have better luck on Craigslist. Blue collar job seekers looking for opportunities in their cities will use online job boards. You can get before more candidates and increase your chances of filling vacancies in a reasonable time.
Communicating job requirements
Unless you're using a staffing agency, you'll have less flexibility to state all your job requirements with traditional methods like newspaper ads or bulletin boards. You can fit in only so much in a newspaper ad. If it doesn't produce results, you'll need to pay for ad space again.
On Craigslist, you can create a job title and description, stating requirements, qualifications, and skills. You can get in everything you want candidates to know about the job and your company.
A job remains on Craigslist for 30 days, after which, it will expire. You can repost the ad after it has expired and will be charged every time you repost it. The same job ad will keep working to find you new employees. You can post jobs in bulk on Craigslist through our automated service and also have them reposted upon their expiry.
Gathering responses
Responses to your newspaper or bulletin ads may come via email and/or phone. Tracking and managing emails and phone calls can be difficult and require excellent organization and multi-tasking skills.
On Craigslist, you can communicate with candidates in one place, and receive all responses to a single anonymous email address that appears as a link at the top of your ad. This is a safer and more efficient method.
Final points
On their own, traditional hiring methods cannot drive hiring success. Online job boards are far better. You can always use traditional methods as an adjunct to online job boards and professional social networks. If Craigslist fits your industry and job openings, go for it.
Redwood Technology Solutions specialize in a wide range of recruitment process outsourcing services. These include manual job postings, OFCCP Compliance Job Posting, for Federal Compliance, High Volume Craigslist Job Posting, Recruitment Media Buying, and general Business Process Outsourcing. Our team has over 16 years of experience in the staffing, talent acquisition, and recruitment industry. Get in touch today – our team is ready to help customize a solution specific to your company's needs.