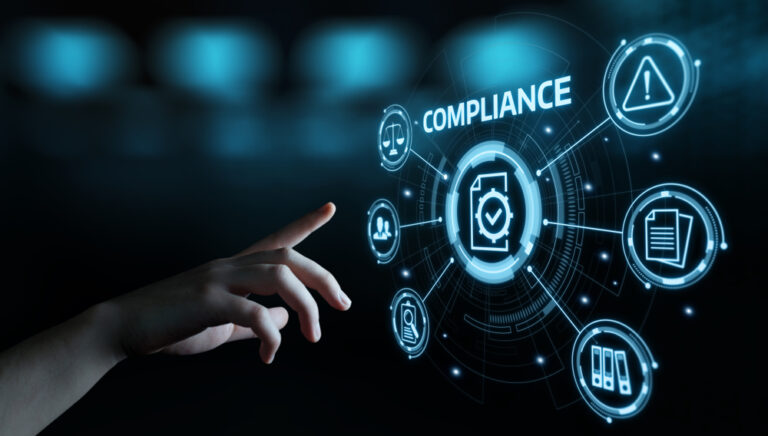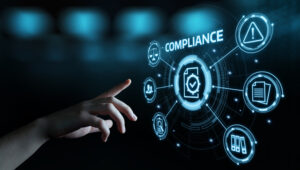 When it comes to OFFCP compliance, there are many factors that businesses need to consider. Whether this is their recruitment process, compensation system, etc., the OFCCP is often complex and rigid in many compliance audits. That being said, maintaining such equality and fairness is essential for working as a federal contractor.
However, things can get a bit more confusing when it comes to enforcing these guidelines. This is because, in recent years, there have been some discrepancies and differences in the compliance evaluation process carried out by the OFCCP. Specifically, this issue is seen when it comes to audit results.
Issues In Audit Results
With the audits performed by the OFCCP being an important factor that can lead to fines against contractors, having a detailed and common procedure is of utmost importance. However, according to the Government Accountability Office (GAO) the OFCCP's compliance evaluation procedures have been inconsistent. Specifically, the process, policies, and methodology used across various district offices have been noted to change quite drastically.
This discrepancy was primarily identified due to various contractors with identical practices facing surprisingly differing audit results. In response to this, the OFCCP has stated that they would take measures to improve the training process for compliance officers. This consisted of a new learning management system, although it has yet to be implemented since it was stated multiple years ago.
The Problem With Varying Compliance Procedures
Now, with a continuously differing compliance evaluation process across the country, the problem is the unfair treatment of federal contractors. This is because while some contractors with particularly stringent officers may be subject to stricter rules and even fines, others in less rigid areas may get away with some non-compliance.
To put this into numbers, the OFCCP reported levying over $100 million in fines against feral contractors between October 2016 and September 2020. With such a large sum being penalized, it is essential to ensure that all of these fines are legitimate and a similar fine would be applicable across all federal contractors for the same issues.
How Compliance Training Can Help
As for solving this situation, the answer lies in the root training of compliance officers. As the GAO has noted that many new compliance officers don't receive complete training until months and multiple audits, a stricter training process needs to be implemented. Specifically, ensuring that all officers on the job would have received the 16-unit training process that the OFCCP uses.
Parallelly, routine training and audits are essential to ensure that procedures stay the same and are followed uniformly across regional and district offices. Not only will this ensure all federal contractors face similar levels of stringency, but it will also promote the ability of compliance officers to handle their job aptly.
Takeaway
While the OFCCP has stated to make developments in their training process, a lack of action seems to be what contractors will have to deal with for now. So, if you are working with the OFCCP, it is best to ensure that you comply with all guidelines to ensure that no unnecessary penalties are imposed on your business. To make this process easier for you, we at Redwood Technology Solutions provide OFCCP Compliance Job Posting services. This will allow you to navigate the recruitment process while staying entirely within the rules and regulations set by the OFCCP. Just contact us and our team can guide you through the entire process.
Redwood Technology Solutions specialize in a wide range of recruitment process outsourcing services. These include manual job posting, OFCCP Compliance Job Posting for Federal Compliance, Recruitment Media Buying, and general Business Process Outsourcing. Our team has over 12 years of experience in the staffing, talent acquisition, and recruitment industry. Get in touch today – our team is ready to help customize a solution specific to your company's needs.