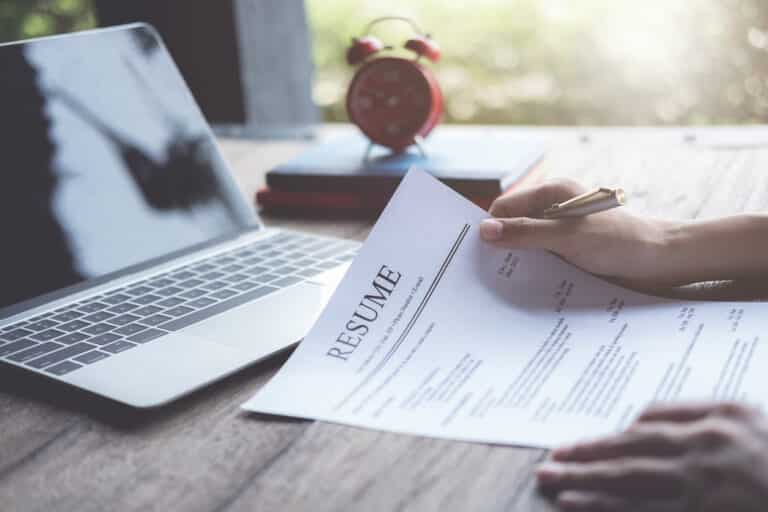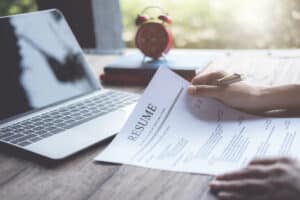 Workers are the backbone of any organization, so finding the best possible workforce for your business is very important. There are many people seeking jobs, which means there are a million possible resumes for you to go through. Sorting through numerous resumes can be time taking and exhausting. Traditionally, for any company, talent acquisition is the most time-consuming process, which can sometimes yield unsatisfactory results. So, in this article, we bring you a step-by-step guide to searching for appropriate resumes fast and effectively. By the end of this guide, you will have the complete know-how required to make your resume search more streamlined with stellar results.
1. Set up a business email
First, you need to establish a company email address. This is where you'll get notifications of all hiring-related processes after you search for resumes. Applicants whose resumes you pick will also use your company email for follow-up.
2. Search for Resumes
On Craigslist, there are various categories and places from which you can look for resumes based on your needs. Select the state and city based on your job requirements. It will redirect you to all the resumes in that area. If you want to look at resumes from other cities and states to broaden your scope for good candidates, you can make a search on the Craigslist main page for a national search.
3. Use appropriate filters to narrow down search results
After you go through the headings to find the 'Resumes' section, you are likely to come across a long list of resumes. You can type in keywords related to the job profile to narrow down your search. If you want a graphic designer, typing in those words will show you resumes suited only for that role.
4. Select resumes that seem to fit your requirement best
Once you come across a handful of resumes that seem appropriate for the job, you can view their resumes individually and contact them to continue the hiring process further. Usually, it includes an interview and/or an aptitude test.
5. Sit back and let RPOs do the job for you
Picking resumes might seem like an easy task but it is in fact the most time-consuming aspect for a company. If you are a small company, your hiring needs must be small. But bigger businesses demand bigger recruitment drives. Bigger recruitment drives mean looking at more resumes. Going through each resume in a big pile of multiple resumes is extremely fatiguing, and for that reason, bigger companies outsource their hiring needs. Recruitment Process Outsourcing agencies take care of these big recruitment drives. They not only bulk post job vacancies ads on Craigslist, but they also go through a big pool of resumes to select the appropriate ones for your business. This is done with automation, which saves time and energy.
Conclusion
Hiring the best workforce for your company is your number one priority. You can painstakingly go through each and every resume to pick the best of the best employee for your company. Or, you can let Recruitment Process Outsourcing outfits do that for you, for faster, cheaper, and more efficient work.
Redwood Technology Solutions specialize in a wide range of recruitment process outsourcing services. These include manual job postings, OFCCP Compliance Job Posting, for Federal Compliance, High Volume Craigslist Job Posting, Recruitment Media Buying, and general Business Process Outsourcing. Our team has over 16 years of experience in the staffing, talent acquisition, and recruitment industry. Get in touch today – our team is ready to help customize a solution specific to your company's needs.