Redwood provide a robust outsourced solution for data scrubbing and cleanup for any company with aged or innacurate data records.
Data Scrubbing / Cleanup Needs
Over the years many companies run of systems that progressively become clogged with redundant and out of date data making it difficult to use on a daily basis. Redwood has a full outsourced data scrubbing and cleanup service to help solve these challenges.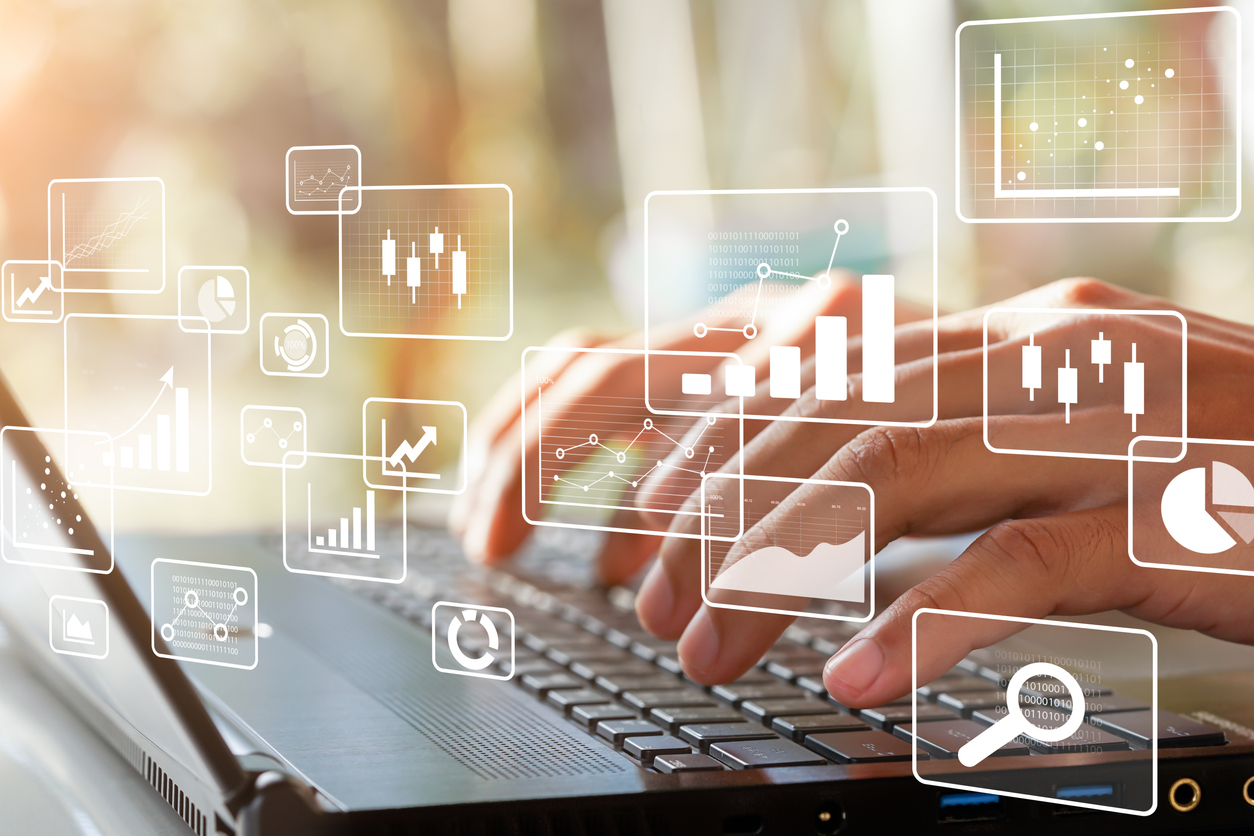 Why Data Scrubbing / Cleanup
Over years of intensive use of data and gathering information, companies from time to time need to scope out a data optimization and cleanup exercise. This may mean the removal of duplicate records, updating records to ensure they are current, data enrichment, or simply a reduction in the number of records based on the age of data.
Redwood has teams with a vast amount of experience in this field to help companies achieve their objectives. We scope out the requirement with the client to create a clear task map and measurables to analyze the effectiveness of the service provided. We work closely to backup material while conducting the necessary tasks at hand to help companies make better use of more accurate, up to date data.
Small Steps to achieve success.
We work closely with your internal teams to help streamline the entire data scrubbing and enrichment exercise, with industry leading customer support and systems, we take the headache out of futurproofing your data.